Marina Vacation Rentals
Deluxe Beach Properties

Sports
From swimming and surfing to biking and volleyball, from outdoor chess to beachside gymnastics, the Los Angeles area is a heaven for those seeking an active, outdoors vacation.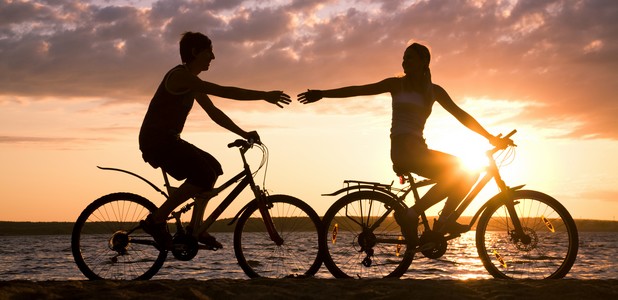 Biking
The 22-mile South Bay Bicycle Trail runs from Will Rogers State Park southward to Torrance County Beach, passing Santa Monica, Venice and Marina Del Rey. There are plenty of restrooms, restaurants, snack stands, bike rental and repair shops, and path access along the entire route.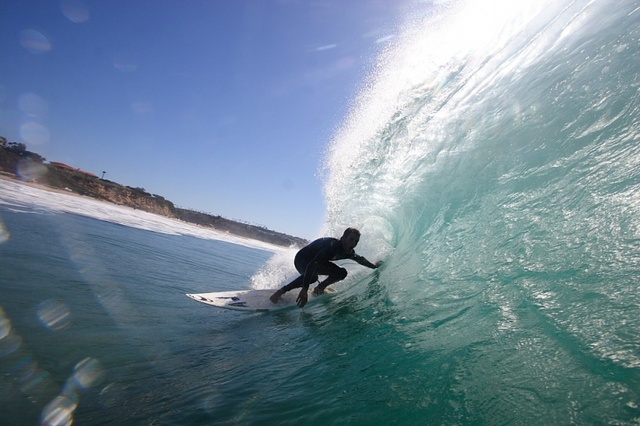 Surfing


Surfing is more than just a sport — it's a religion; a time-honored tradition that's been passed down generation to generation. For decades, surfing held only in places such as Hawaii, Australia and California. However, in the 1960's, the rest of the world caught up. Surfing became a coast-to-coast pop-culture fad.

For private surfing lessons visit www.santamonicasurfschool.com.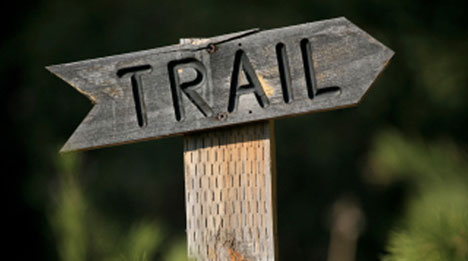 Hiking

Getting acquainted with the variety of hiking in Los Angeles is the perfect way to discover why LA is the ideal place to get outside. Most of the hikes are easy to moderate, so it's not necessary to be an experienced hiker to enjoy them. You may enjoy hiking at:
- Santa Monica Mountains
- Griffith Park
For more information visit www.discoverlosangeles.com